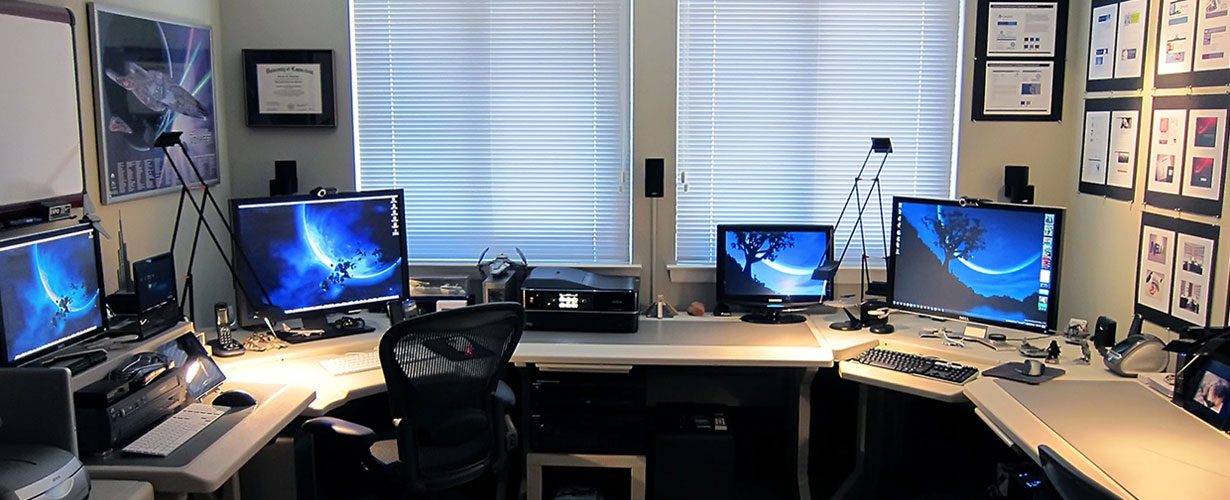 GRAPHIC DESIGN
I have experience working with organizations of a variety of different types, from startups to large corporations. Driven by the idea that good design solves problems, I takes a holistic approach towards designing products that are beautiful and perfect in every detail to ultimately create memorable experiences that make a positive impact on people's lives.
I have been active with all kinds of new media, with a major focus in online marketing. Although I am an expert in front-end web development, I also have extensive experience in print media — specifically catalog design and typography.  I can handle photographing and retouching your products, designing your product catalog and create a matching responsive web site.  I can help you plan and coordinate a full marketing campaign that involves both online and print.
Catalogs and brochures from national recognized brands.
admin
2017-04-17T18:20:58+00:00
admin
2017-04-17T18:20:58+00:00